Thank you to our members, teachers and families who have assisted to collate a resource library.   Please refer to the links below to access the resources.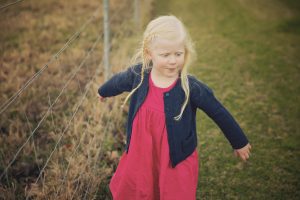 Dr James Elder –  Albinism an Ophthalmologist's Perspective
Introducing my low vision child to Kinder
Vision Australia – Albinism Fact Sheet
If you have a resource you feel would be valuable to our fellowship please contact our secretary at secretary@albinismaustralia.org.