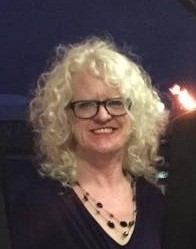 Elizabeth Beales – President
Elizabeth has OCA and Nystagmus was diagnosed with Albinism at the age of 40.    Liz is passionate about empowering persons with Albinism and also creating an accurate and positive perspective of Albinism in the media.
She lives in South Australia with her husband and four children.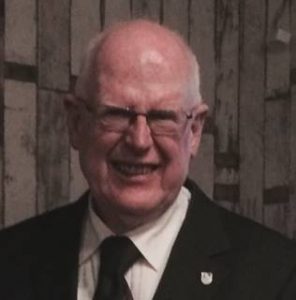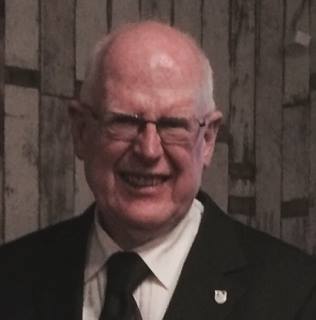 Ted Thomas – Treasurer
Ted has OCA and Nystagmus and was diagnosed with Albinism as a baby.  Ted enjoys meeting and assisting new parents of children with Albinism.
Ted is planning to retire as Treasurer, so if you are interested in becoming part of the AFA Committee we would very much like to hear from you!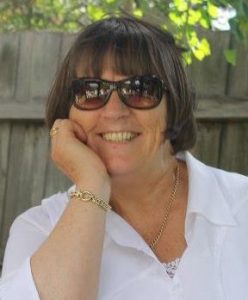 Sandra George – Special Projects and Victorian State Representative
Sandra is grandmother to a child with Albinism and also one of two Victorian AFA Representatives. She is passionate about providing opportunities for the albinism community to meet, provide support, share information and most importantly to act as role models for children with albinism.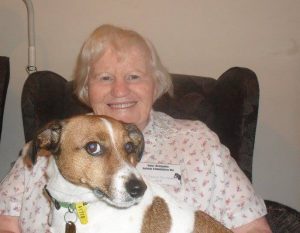 Marie Bedford – Assistant Secretary and General Committee
Marie was diagnosed with OCA when she was very small and has been a member of the AFA committee for eight years.
In her spare time she volunteers with the Association for the blind of WA now called VisAbility as a consumer committee member.
We are seeking people to assist in the running of the AFA, if you have skills that you feel would  be valuable to the fellowship or would simply love to give it a go, we want to hear from you. Contact us now!
AFA Committee 
Phone: 1300 22 16 19
President: Elizabeth Beales Email
Vice President:  Julie Derrett
Secretary:  Annette van Gent Email
Treasurer: Ted Thomas Email
Assistant Secretary / General Committee: Marie Bedford
General Committee:  Sandra George, Jennifer Rivett and Jessica Joyce
Download Committee Position Descriptions. and AFA Constitution 
The AFA stands for self advocacy and we are proud that 6 of our 8 elected committee members have albinism, 1 is a parent of a child with albinism and 1 grandparent of a child with albinism.