Support in Schools and preschools
Australian government guidelines for supporting students with low vision (between 6/18 and 6/60) or who are legally blind (over 6/60), allow students to work equally alongside peers, accessing the curriculum together. Support is delivered through the State or Territory Education Departments, with visiting teachers/assistants trained in low vision supplied by the state, independent or catholic schools divisions. Funds are also generally available to supply equipment to aid vision in the classroom where appropriate. With the support and technology available today, students with albinism can access all areas of the curriculum and generally are not held back by their low vision.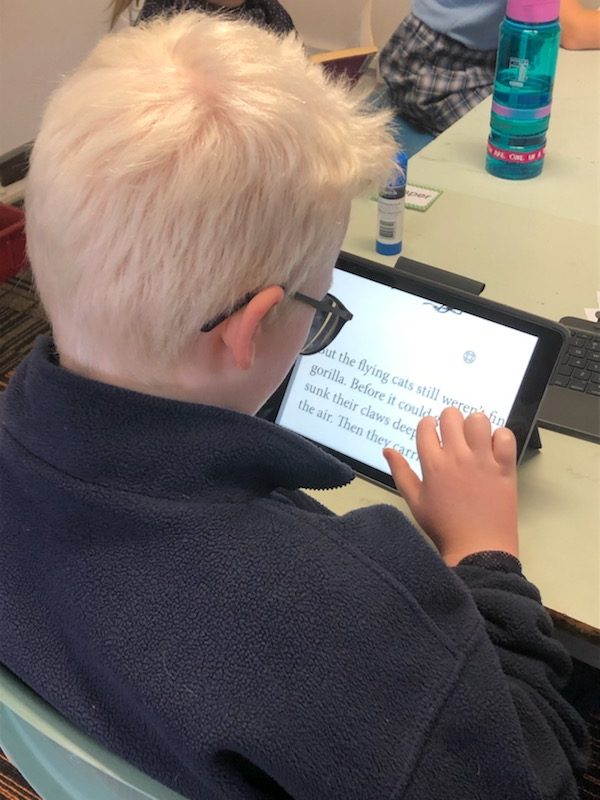 As students learn to use adaptive technology and techniques to overcome low vision issues, they become more independent in their learning and will require less support, but will still have access to special conditions for assessment and testing. In the senior years they can apply for special conditions for State level assessment, giving them additional time, permission to use technology or rest breaks as required for their specific vision condition.
Support in continuing education
By the time students complete secondary school they have learned to use their adaptive technology and developed strategies and techniques to overcome most issues of low vision. The AFA and its members are a great source of information and support, while tertiary institutions have a Disability Coordinator and Special Conditions of assessment. Young people with albinism regularly complete both trade and academic courses at tertiary institutions successfully.
Careers and Workplaces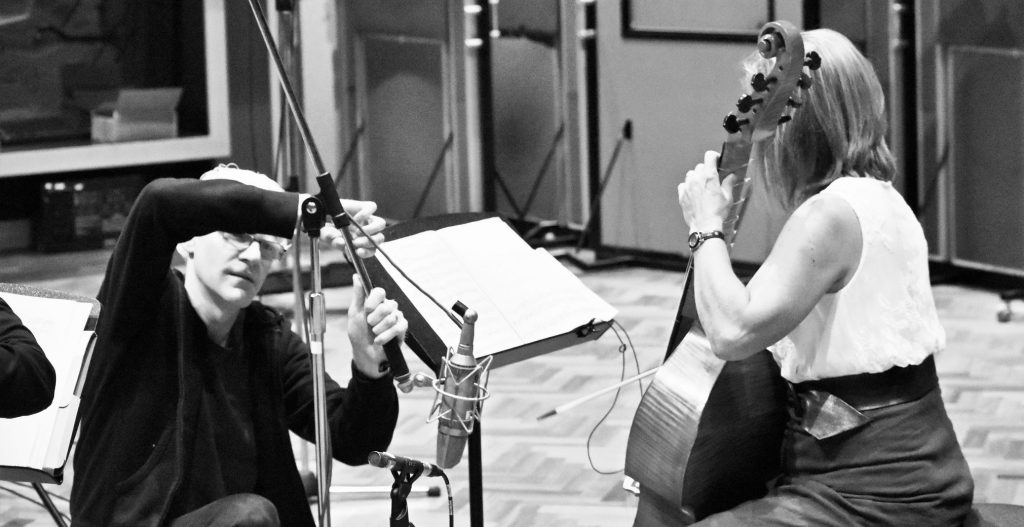 There are very few careers that those with albinism cannot undertake – the exception currently is perhaps anything involving driving, flying or operating moving machinery. They can competently and independently move around most workplaces and with the right accommodations (generally adaptive technology) are competent workers alongside sighted peers. The government funded Job Access scheme can provide site evaluations to ensure safety and assist in providing these accommodations without expense to employers.
Examples of careers or areas where those with albinism are currently working:
Doctors of rehabilitation and psychology, nursing (theatre assistant and on wards), library technician, masseuse, education (teaching or assistants at all levels), lawyers, professional musicians and entertainers, recording and mix engineer, hospitality (including a chef), accounting, commerce and finance, technology, tally clerk, journalism, social work, fitness trainer, drama and the arts, personal assistant, professional athlete, a professor of astronomy and an elected state politician.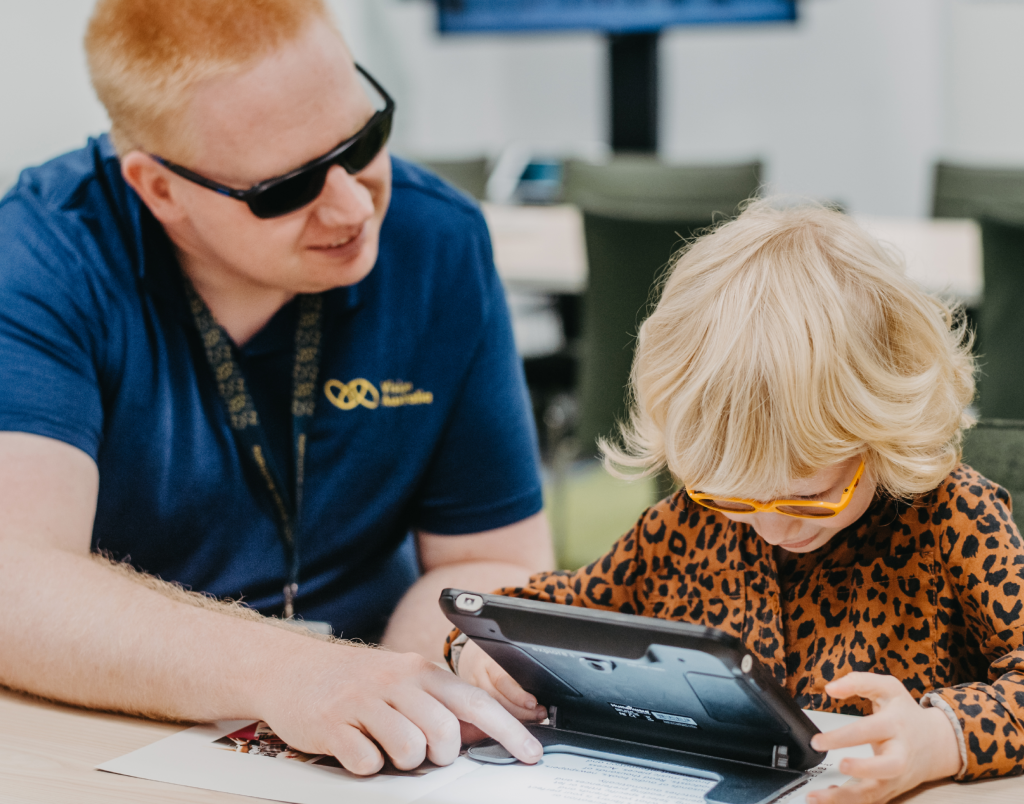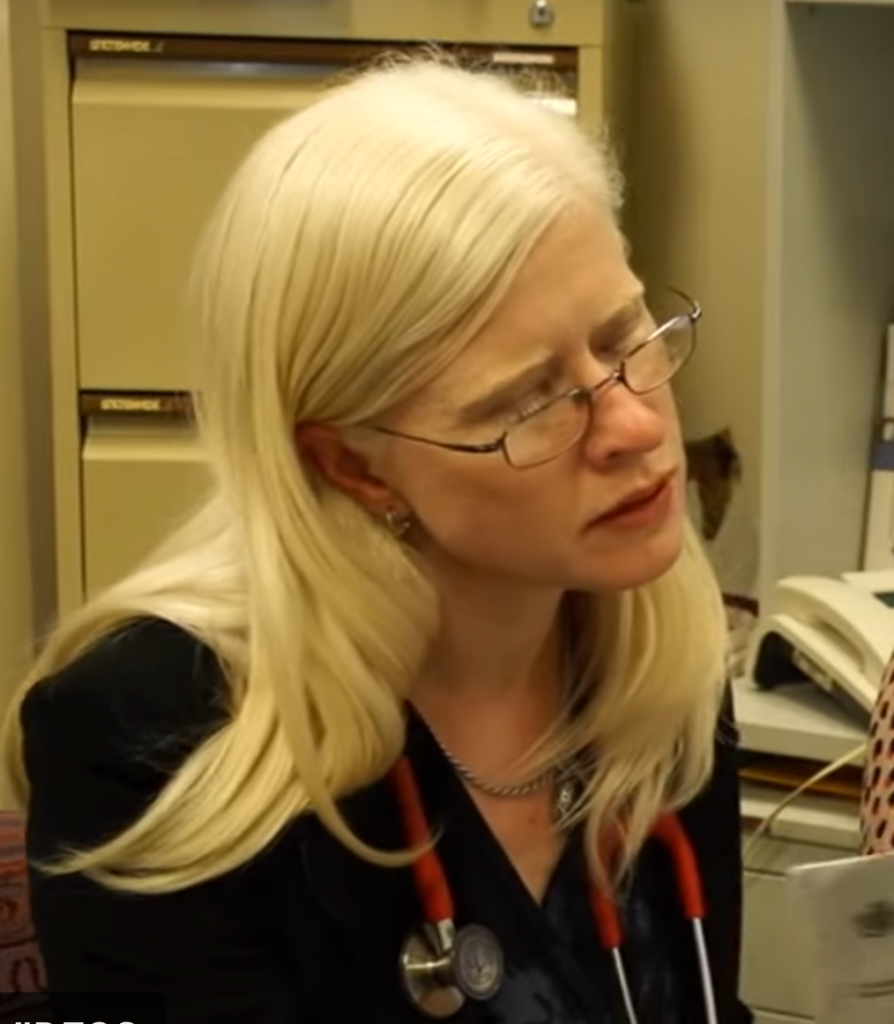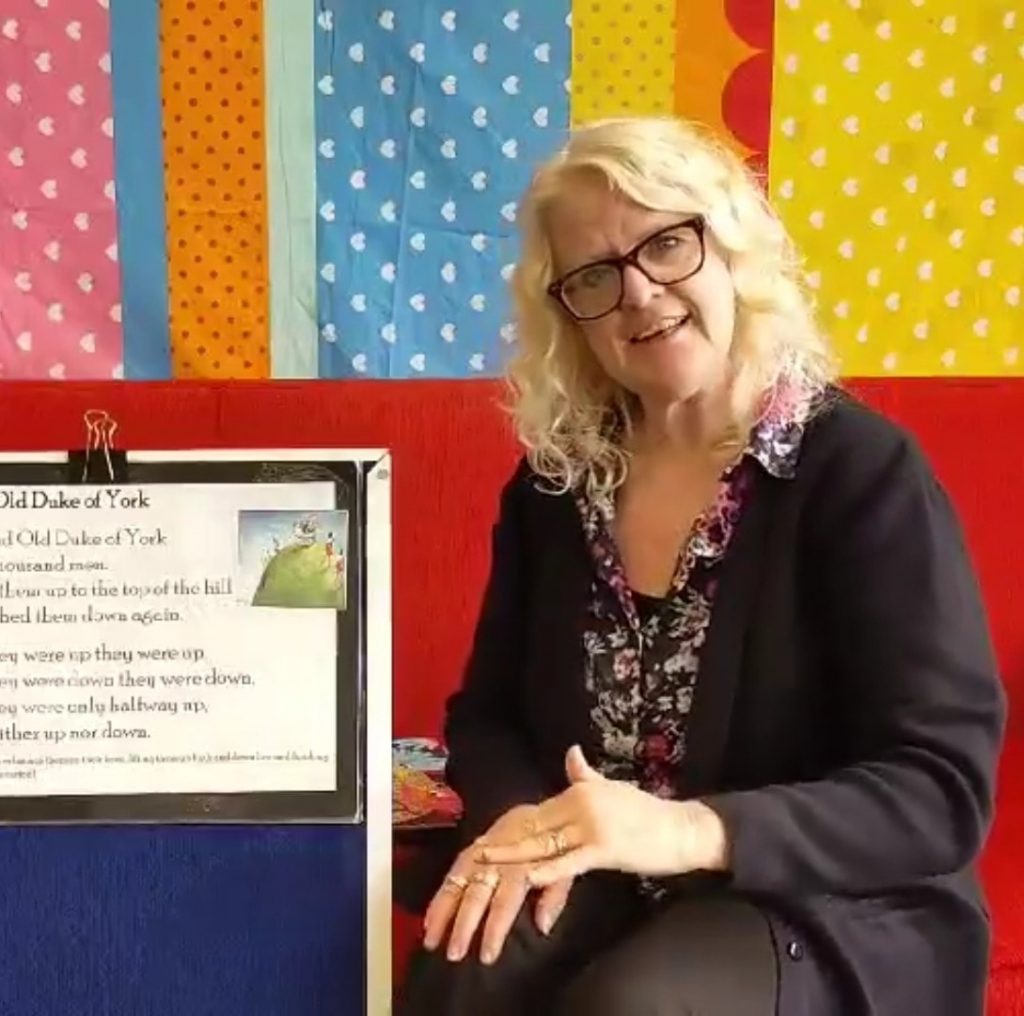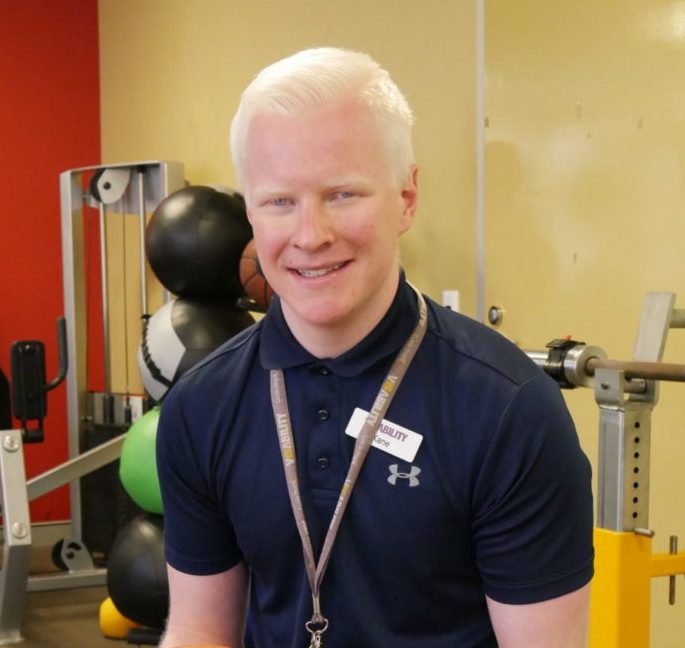 Further information available in members' area:
EDUCATION GUIDELINES: National and State based education. Preparing accessible documents for use in the classroom.
PRESCHOOL AND KINDERGARTEN: Choosing the right facility, preparing your child, introducing your child and ensuring the environment is safe.
PRIMARY YEARS: Expanded Core Curriculum, what to expect at each level, parent meetings and learning plans, assistive technology.
SECONDARY YEARS: Transition to Year 7, independent learning and study, Junior School, Senior School, career education and work experience, special provision and the final 2 years.
CONTINUING EDUCATION: TAFE, University, Traineeships, Supports.
CAREERS AND WORKPLACES: Job Access, Employment Assistance Fund, Workplace modification and training, examples of PWA in employment and careers.