Know that you are not alone! Make connections to share experiences and information, learn new strategies and celebrate all that is good about albinism. Joining the AFA is a good start to your welcome into the albinism community – we will be there when you need us. Asking questions or sharing information and strategies to overcome issues with those who really understand is important. It is also of great comfort for parents and the newly diagnosed to hear from those who have successfully negotiated study, careers, hobbies, the arts, sports and leisure activities on these pages and at gatherings. Please get in touch with us to let others know what is possible!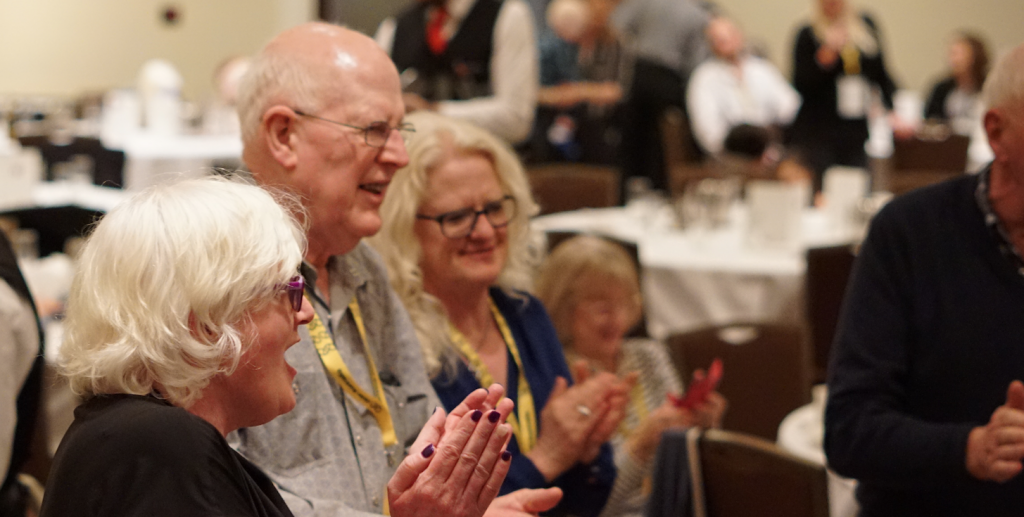 Assistive technology allows us to work or play alongside peers or colleagues, overcoming most low vision issues. A range of resources is available to assist undertaking tasks in most situations or applications – the challenge is to find what best suits you, for each occasion. Children will be supported in this through education support services and the government funded Job Access scheme will assist those in the workplace to find and provide the best solutions. Funding for use outside education or work can be sourced through NDIS.
Australians with Albinism
Chad Perris is a vision impaired Australian athlete, born with albinism. He specialises in 100m and 200ms. He has won one silver and two bronze medals at the World Para Athletics Championships and won a bronze medal at the 2016 Rio Paralympics.
As a talented & soulful vocalist, Lauren has spent many years performing as a session singer & backing vocalist for some of the countries most prominent artists. Including James Morrison, Paulini, Guy Sebastian, Troy Cassar-Daly, Evermore and many more to date.
Lauren's appearance on "The Voice AU 2013" has lead her to become a well known household name. With ongoing support from Coach Seal, Lauren has the confidence, ability and Musical strength to be a Standout Performer in the Entertainment Industry.
Dr Shari Parker
Dr Shari Parker a Specialist at a well renowned Sydney Hospital she is also Mum to three children. Dr Parker is a strong advocate for Albinism.
Friends Sammy McCombe, teenagers from Geelong in Victoria, have an Instagram account beautifying Albinism. The girls are keen fashion enthusiasts and met almost a decade ago at a Guide Dogs Camp.
Follow Sammy and Lucy's journey on Instagram @sammy_and_lucy.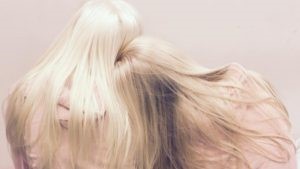 Further information available in members' area:
OUR STORIES: From children, teens, adults and those in careers or who have retired.
HEALTH: Sun protection and skin care, avoiding postural problems, accessing fitness activities, sporting involvement and spectating, stories of sporting involvement.
LIFESTYLE: Successfully accessing and enjoying music, performing arts, visual arts, recreation, travel, hobbies and community involvement. Parenting with albinism. Developing and maintaining resiliency and self advocacy. Personal grooming tips and driving with bioptics.
VISION AIDS AND TECHNOLOGY: Various mechanical aids and assistive technology available for various situations and tips from members to overcome low vision issues.
NATIONAL DISABILITY SUPPORT SCHEME (NDIS)
OTHER AVAILABLE SUPPORTS: An overview of supports including those from the AFA, Service Providers, State and Federal Governments and Human Rights Legislation.