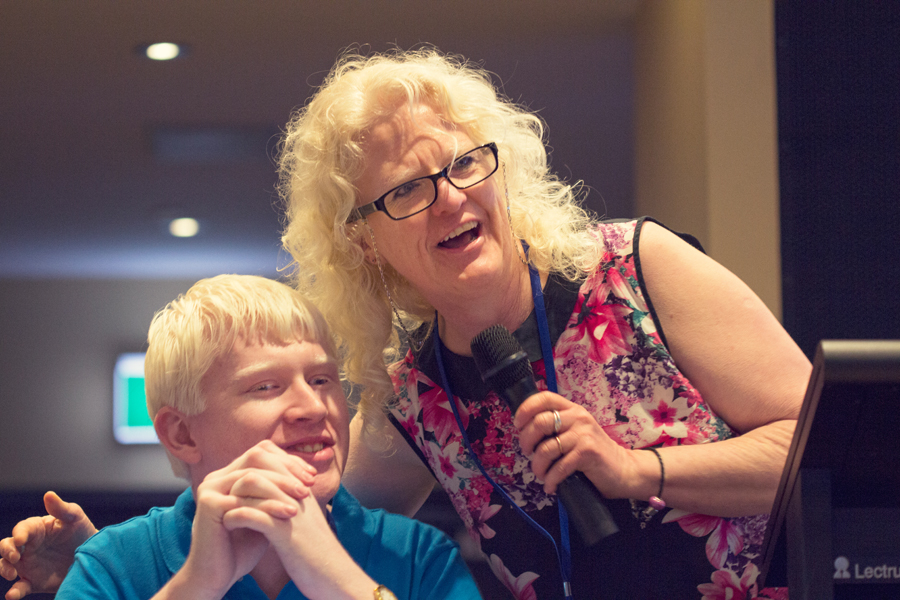 Email: secretary@albinismaustralia.org
Phone: 1300 22 16 19
Media Enquiries
Representatives of the AFA are always prepared to give interviews on all topics related to albinism:
medical,
education,
careers,
parenting a child with albinism,
being a person with albinism.
International Albinism Awareness Day (IAAD), June 13th each year.
For comment on any current affairs issues related to albinism, please do not hesitate to contact us.