The Albinism Fellowship of Australia holds regular social and educational events with the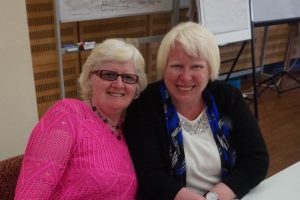 purpose of providing support and fellowship to our members, their families and friends.
Attending an albinism event or get together can be uplifting and life-changing for a parent of a child with albinism or as an adult, who may meet another person with albinism for the first time.
We take great care to ensure that all our gatherings are family friendly,  held at locations that are easily accessed by public transport where possible and as vision impaired-friendly as possible.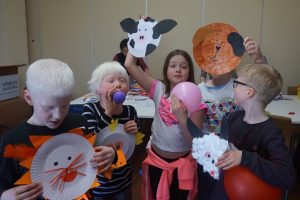 We hold a National Conference every two years, as well as regular State get-togethers and seminars.
Please check our Events Calendar to find an event in your local area, or contact one of our State Reps to enquire about events near you.