9News: 7:04pm Jun 25, 2017
Meet the girls with Albinism shaking up social media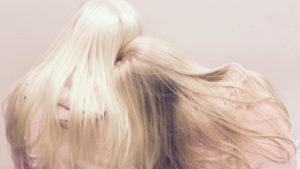 Two Geelong girls with albinism are using the power of social media to raise awareness of the little-known congenital disorder.
Best friends Sammy McCombe, 12, and Lucy Carpenter, 14, first met a decade ago but bonded on a Guide Dogs camp in 2011.
And apart from each other, fashion is their one true love.
"It's a way to connect no matter who you are where you come from," Lucy told 9NEWS. Read more…
Follow Lucy and Sammy on Instagram @lucy_and_sammy